Met mijn grote passie voor bewegen weet ik als geen ander hoe belangrijk het is dat je lich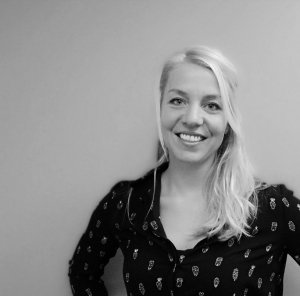 aam functioneert zoals jij wilt. Hoe erg is het dan als je geblesseerd raakt of pijn hebt waardoor je niet meer de dingen kan doen die je wil?
Met ruime ervaring als sportfysiotherapeut help ik jou snel weer op je oude niveau. Met behulp van actieve therapie gaan we samen aan de slag om een duurzame oplossing voor je problemen te vinden. Naast educatie en advies kan specifiek trainen, manuele therapie en dryneedling een aanvulling zijn voor je herstel.
Naast revalidatie bij klachten houd ik mij ook bezig met bewegingsanalyses, optimaliseren van je trainingen en trainingsadviezen. Mijn aanpak kenmerkt zich als; doelgerichte, actieve no-nonsense fysiotherapie met veel persoonlijke aandacht.
Zelf blijf ik fit middels hardlopen en trailruns. Dit combineer ik graag met Crossfit en krachttraining.
Expertise;
– Sport gerelateerde blessures
– Knie
– Schouder
– Lage rug
– Revalidatie na operatie
Skills
– Sportfysiotherapeut Msc
– Hardloop analyses, revalidatie na blessures en optimaliseren van je looptechniek
– Dryneedling
– Manueel therapeut i.o.
– MSU-echografie
Wil je een afspraak maken? Neem contact op:
chantal@depraktijkdebilt.nl |06 13 488 594 (Let op; what's app only!)
Of maak direct een afspraak!